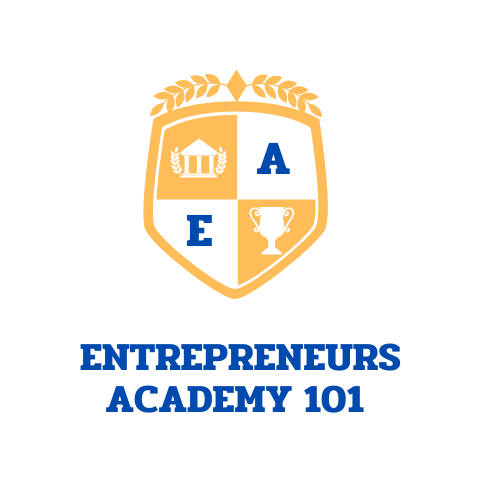 ABOUT US
Bring your dream of business ownership to life.
Established in 2021, Entrepreneurs Academy 101 was create with you in mind. It is an online school for beginners and aspiring entrepreneurs who are taking their initial steps toward becoming successful business owners. We help you develop the essential skills and knowledge you need to build your business from the ground up.
Our academy is equipped with a wealth of information for individuals who have made the decision to become entrepreneurs. Entrepreneurs Academy 101 offers online courses to help start the process.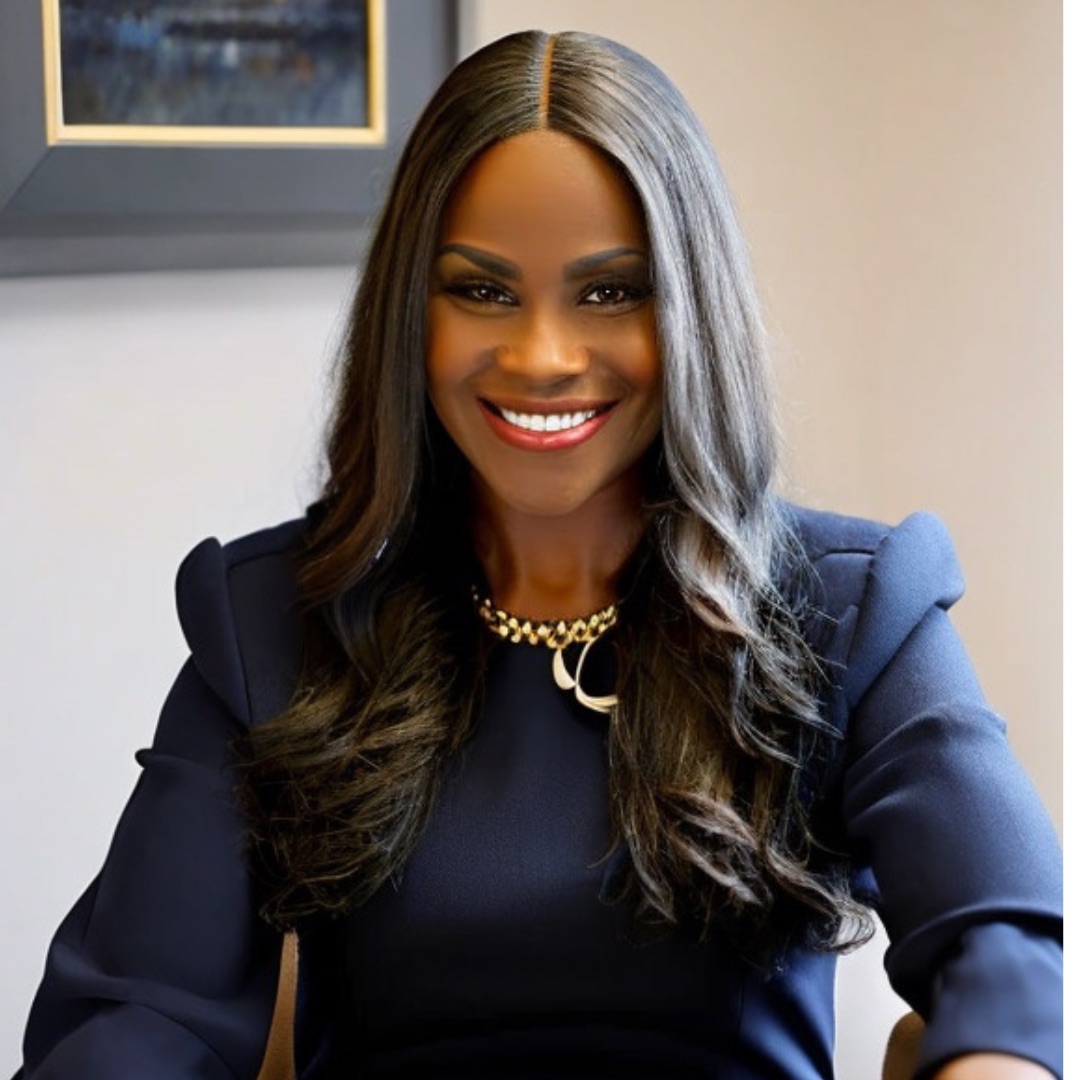 Entrepreneurship Courses


Many people wonder how to become an entrepreneur. Taking an online course in entrepreneurship can provide skills and inspiration to get you on your way. Generating an entrepreneurial mindset can improve how you think about business opportunities whether it's for a small or large business, family-owned or venture-backed, or a social media entrepreneurship venture. Entrepreneurship training helps expose you to fundamental concepts and analytical tools such as the lean startup process to help improve your chance for success. Entrepreneurship courses will inspire you and teach valuable lessons on how to grow a business from the initial concept.