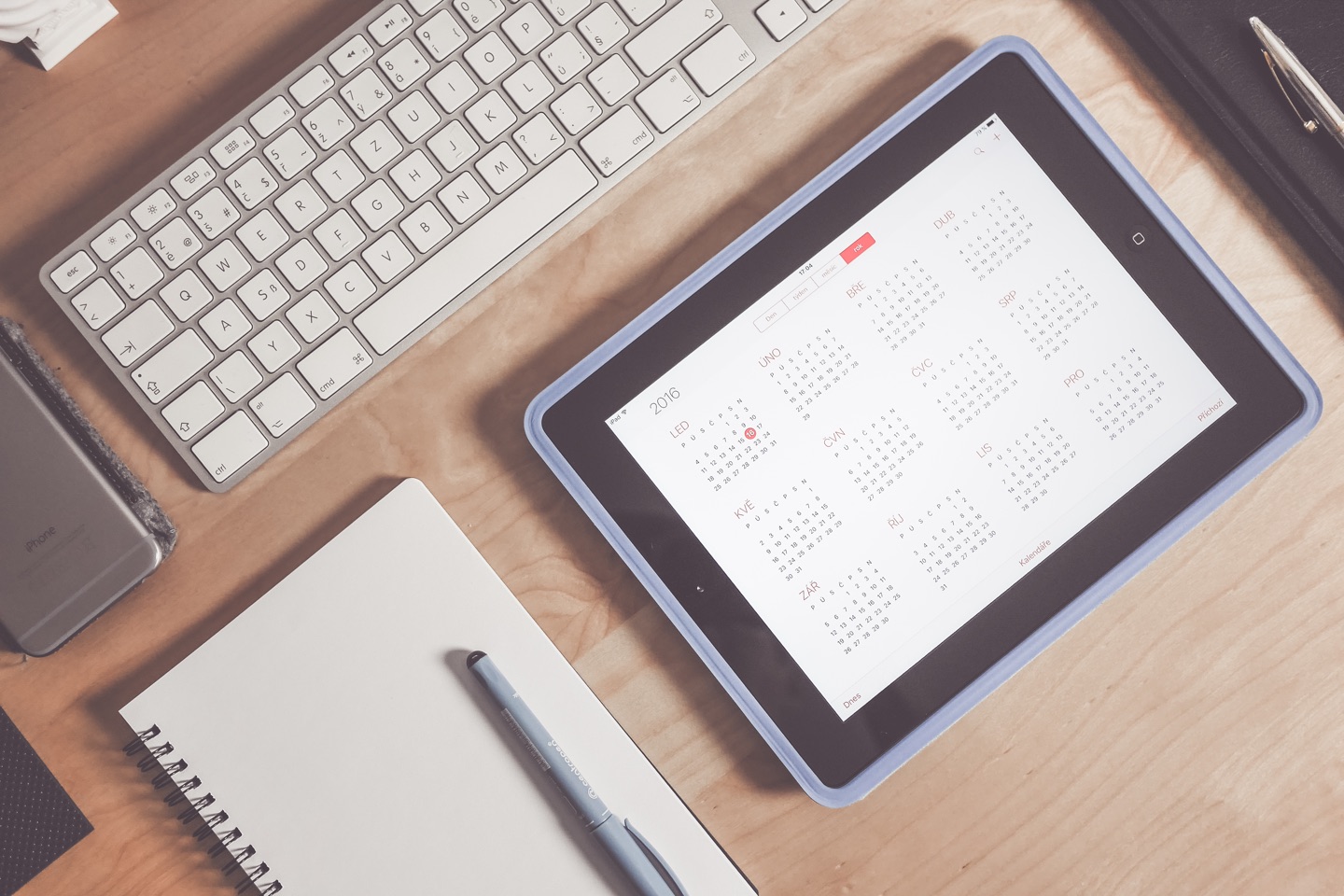 Welcome to Becoming an Entrepreneur 101. I created this course to help aspiring entrepreneurs get started on their journey to business ownership/entrepreneurship.
CONGRATULATIONS ENTREPRENEURS!
Congratulations entrepreneurs! You have taken your first steps toward business ownership. I am excited about your journey. These courses will catapult you into entrepreneurship. Let's get started.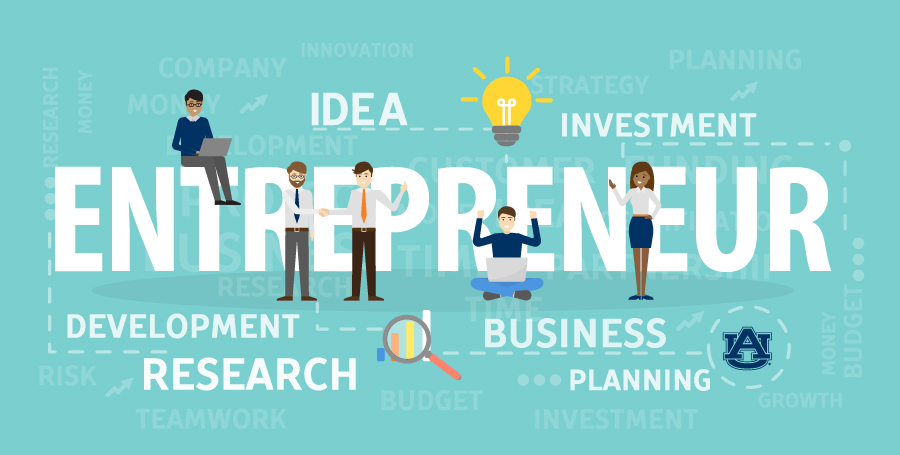 Check your inbox to confirm your subscription